Embracing Digital Transformation to Future-Proof Your Organization (White Paper)
Digital transformation is here and becoming more prevalent every day. It is the process of integrating digital technology into your organization's operational processes, essentially transforming how you deliver value to stakeholders. Research by PwC found that 60% of executives believe digital transformation to be "their most important growth driver" in 2022.
If your organization has not undergone a digital transformation, you are rapidly becoming the minority in the business world. It is not a matter of if your company will digitally transform but when.
In this white paper, Brennan Binford, Founding Partner at PDG Consulting, defines digital transformations and shares why now is the best time to embrace digital transformation and when buying, building, or adopting a hybrid approach makes sense.
Download this white paper by clicking on the image below:
---
PDG's digital transformation approach takes into account your diverse needs and spans a range of services tailored to your unique requirements: 
Custom enterprise software development
Data management solutions
Enterprise mobile software development
Innovative digital technology
Clients we have helped find success with digital transformation include CBS, Sony Pictures, SESAC, 21st Century Fox, JAFRA, and DIRECTV. To learn more, connect with us today.
If you are a large enterprise company or corporation, or a small business alike, digital transformation is a core component of technology and a concept of software development we can help with. PDG Consulting can transform your digital approach and future-proof your company in a custom scope unlike any other. Give our digital transformation team a call today for a quote on your individual needs to take your business to the next level.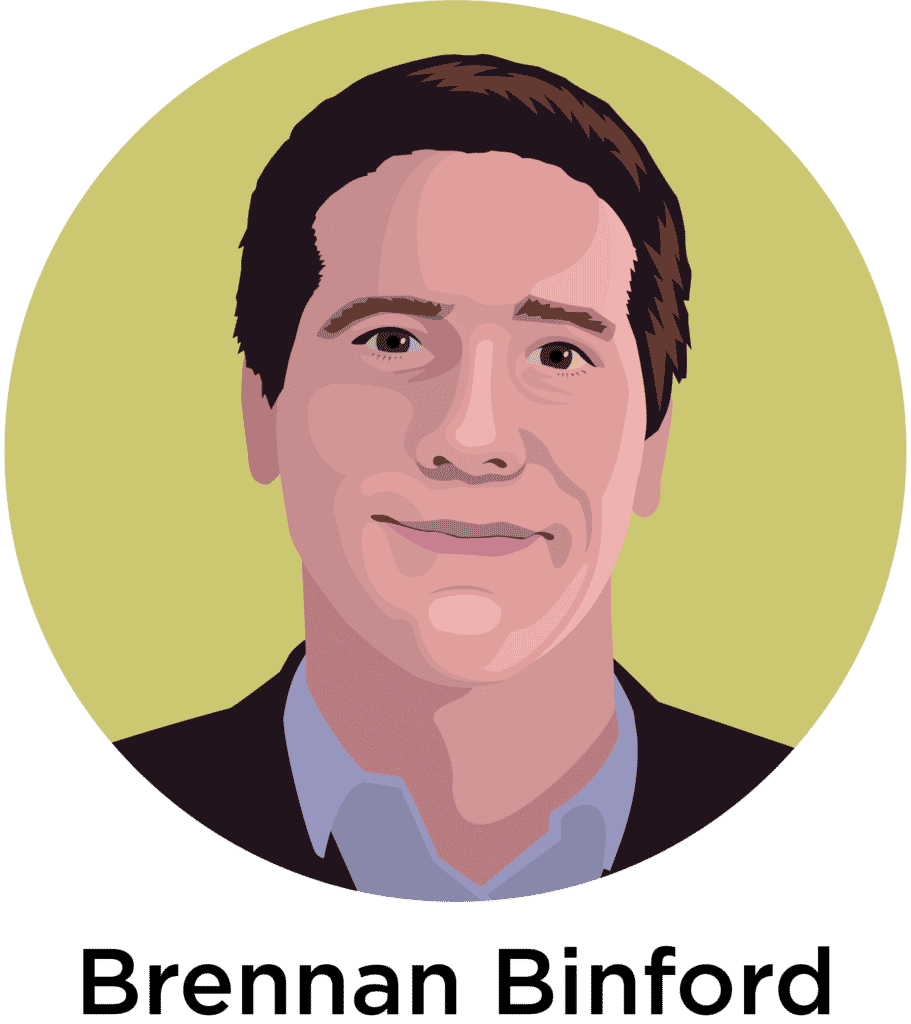 Brennan Binford, Founding Partner at PDG, has been implementing
financial, forecasting, business intelligence, and ERP solutions since 1998. He specializes in revenue and margin forecasting, tax, and learning industry specific practices. Prior to focusing on business intelligence / forecasting, Brennan built and delivered financial and ERP solutions across a wide range of industries. He has a bachelor's degree in Engineering and Applied Mathematics from the University of Pennsylvania and is a Certified Scrum Master (CSM).