The CEMCO Customer Journey | Building A Digital Transformation Roadmap
Overview
Client: CEMCO
Region: North America
Industry: Manufacturing
Client Challenges: A failed ERP implementation amid workplace restructuring created inefficiencies that led to significant financial risk.  Old technologies being used to run the business and make decisions.
Solution: PDG Consulting diagnosed the problems with the ERP, worked directly with the vendor to make the necessary adjustments to their digital transformation strategy, and provided standardization across CEMCO's locations.  PDG helped Cemco construct a technology vision and put together a digital transformation roadmap.
Results / Benefits:
Improved ERP efficiency
Best practice implementation methodology
Standardized operations
Enhanced business intelligence
Better decision support with data visualization dashboards
Streamlined operations
Affordable consulting rates
Founded in 1962, CEMCO is recognized as a top manufacturer of steel framing, metal lath, and specialty products across the United States. The company holds multiple US patents and trademarks on vertical shaft impact (VSI) technologies and the combined knowledge of its expert staff accounts for more than 300 years of manufacturing expertise.
Now celebrating its 60th anniversary, CEMCO has earned a reputation as an industry leader known for challenging the status quo to deliver high-quality products that meet current requirements and align with evolving needs.
When Scott Yessner, former Chief Financial Officer and CEO successor came on board, however, CEMCO was facing a challenge: An industry-specific ERP used for two decades and had just undergone an upgrade wasn't working for the company, limiting their ability to meet corporate strategic objectives.
Yessner brought PDG on board to help manage the project and get the company back on track — but this was just the beginning.
The Situation: Stabilizing ERP
"The initial stakes were high," says Yessner. "I was brought on to change the company. We had ERP technology that didn't work, a 20 year old reporting solution, internal people fighting back, and incompetencies across the board."
Having failed an ERP implementation the year before and facing a host of workforce restructuring challenges, this largest steel framing company on the West Coast nearly went under. This made Yessner's mission a top priority, so he went looking for expert help.
"I found PDG through Deloitte," he says. "We couldn't afford KPMG or Deloitte support, but they recommended PDG. We went in eyes wide open. We were clear that the ERP didn't work. It was too slow. We put it on an Amazon server just to make it run fast enough for one plant. We couldn't scale it to the other four."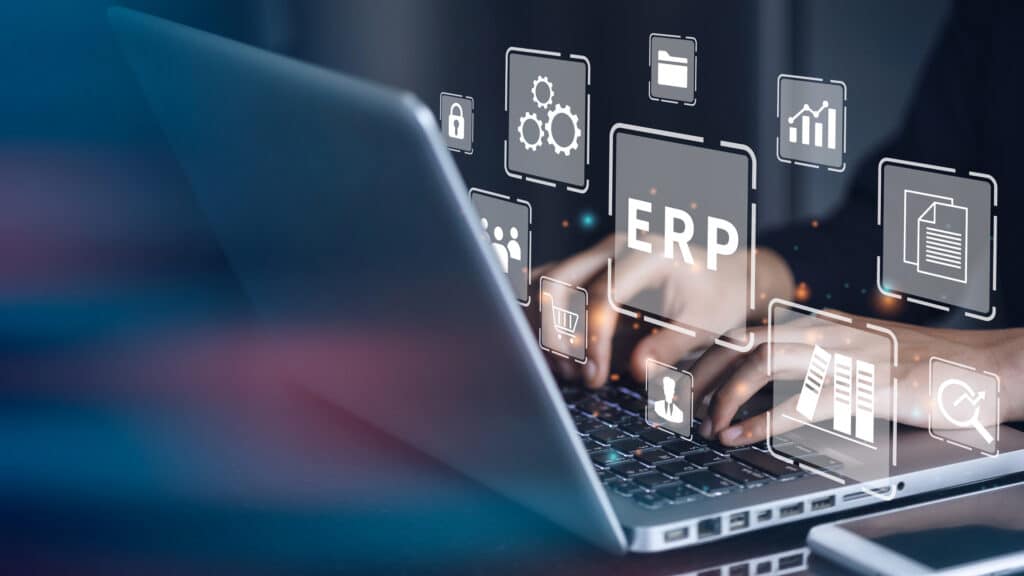 This is a serious problem for any ERP, especially one used in manufacturing. Considering both ongoing supply chain issues as a result of pandemic pressures and the need for ERP tools that operators can count on to deliver insight on time, every time, the gap between ERP implementation and efficacy was costing CEMCO substantial time and money.
The Solution: From ERP to BI
To help CEMCO get their ERP up to speed and up to scale, PDG brought in Managing Partner Brennan Binford.
"I had to have him come in and act like a CEO," says Yessner. "He started bringing daylight to the problems that were there, including issues with both existing personnel and the ERP application provider. He solved the technology issues, and I solved the personnel issues."
The PDG team quickly got the ERP diagnosed, performed extensive automated stress tests on the ERP to identify the bottlenecks, implemented proactive monitoring tools, and worked with the application provider to get it running and stabilized in the first CEMCO plant. From there, PDG created a release strategy for the 4 other plans to ensure ERP consistency across locations. Now, the system is stable across all operations.
For Yessner and CEMCO, however, this was just the first step. "Once the ERP integration was completed in March of 2021, we needed to change the reporting. PDG helped develop a data warehouse for our company, and we started adding other system data in record time."
A business intelligence data visualization tool came next. "We bought it at the end of November," says Yessner. "And we were up and running by January. We would have spent six months trying to hire people to accomplish these goals — now, we have a tool that helps us  make decisions."
Working with PDG, CEMCO deployed SteelPro, Microsoft .NET, SQL Server, AWS, Qlicksense, Angular UI, and the Microsoft business intelligence stack to help turn existing datasets into actionable insights for a more comprehensive digital transformation solution.
The Results: Stable, Scalable, and Streamlined
CEMCO's ERP upgrade lacked stability and scope and introduced additional complexity that threatened to derail critical operations.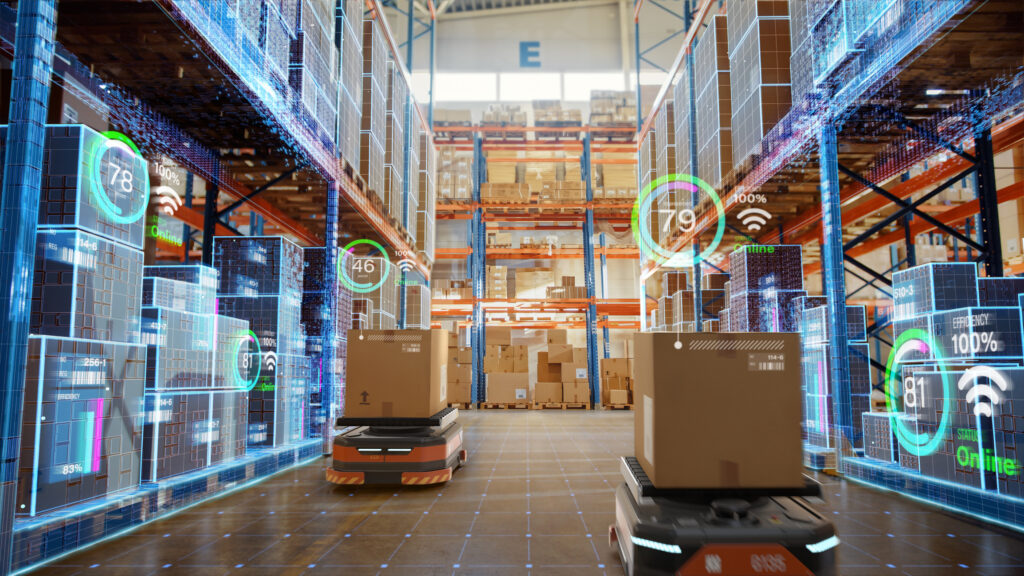 "Brennan had to drive the application provider to fix the problems," recalls Yessner. "But after two or three months we got it working properly. There was almost no learning curve for operators. In the first 90 days, PDG helped us turn this around. The system is very stable now."
The result was an ERP system that CEMCO could quickly roll out to all its other plants without disrupting operations. Combined with business intelligence solutions, the company was able to improve the performance and functionality of reporting capabilities across 70 reports.  Executive management meetings transitioned from static Powerpoint decks to near real time data visualization dashboards.
Moving forward, the company has a stable and scalable platform that can grow to meet its needs, rather than struggling to keep up. The streamlined nature of the system's implementation, meanwhile, makes it easy to onboard new staff and ensures that best practices around production, reporting, and analysis are followed.
The PDG Difference: Building a Better Digital Transformation Roadmap
Yessner notes that the ERP release strategy and business intelligence building efforts required permanent, on-site PDG members at the height of the pandemic supported by PDG India's development team. In effect, they became integral employees in the effort to help CEMCO get its ERP on track and expand its data driven decision support capabilities. In practice, this meant going well beyond the initial scope of engagement to help CEMCO improve its technology capabilities.
"They're not just a software provider," says Yessner. "They helped us develop a roadmap."
While software provision and integration form the core of improved ERP services and helped CEMCO improve day-to-day practices, the interconnected nature of technology stacks means that changes in one area naturally impact operations in another. As a result, technology deployments are never one-and-done deliveries — instead they create continually-shifting pathways that offer both challenge and opportunity.
It's this commitment to seizing the opportunity that sets PDG apart. While Brennan and his team were able to get the company's ERP system stabilized and scaled out to all plants, CEMCO's need for a robust business intelligence solution offered another opportunity to create a reciprocal relationship. By helping the company build a better digital transformation roadmap, PDG went beyond short-term gains to set the stage for long-term success across enterprise resource planning, data collection, business intelligence, and data visualization
Yessner puts it simply: "We tested Brennan's capabilities, and we tested his grit. My demands were big — and he was quick to answer."
From design to architecture, developer to implementation, see how PDG can help your digital transformation and maximize your operational impact. Let's talk.